Today's Briefing
Influencers can exist on the mega-influencer level in the form of celebrities, sports stars or people with a similar social status, or they can exist on the opposite end of the spectrum, in the form of micro-influencers: everyday customers who possess influence over relevant topics with their friends on social media.
EBOOK:
From what defines influence to how to measure success, it seems like each day invites more questions about influencer marketing. Social networks are not much better, with a new algorithm or update announced at a pace faster than most strategies allow.
White Paper:
80% of marketers are investing in influencer marketing strategies in 2016— learn why.
Infographic:
What's really the state of influencer marketing in 2016? We surveyed 64 marketing executives to get their take on the influencer industry so that you don't have to.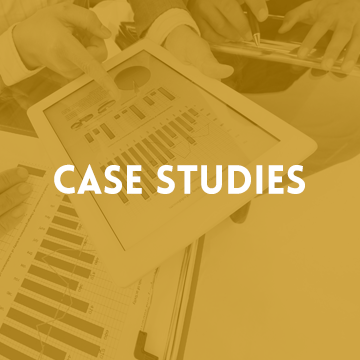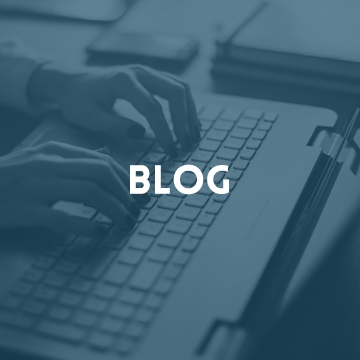 Your Influencer Activation Engine Awaits!