So you want to run a social media contest? Sounds like you've got yourself a great idea! Contests over social media can create a lot more buzz than contests held on other mediums because social media has "shareability" and, potentially, "virality." Plus, social media contests produce a plethora of user-generated content if done correctly. Now you might be thinking, "How is it done incorrectly?" Let us give you an idea. Here are a few pitfalls to avoid when running a social media contest:
1.
Choosing an already "claimed" hashtag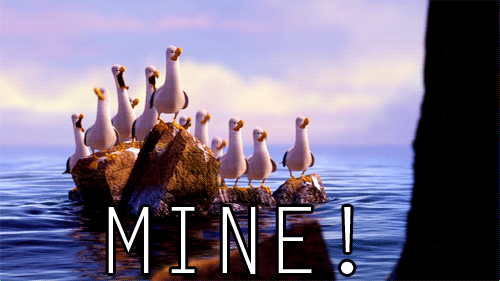 Besides the obvious confusion that may ensue, you also don't want to seem like you copied someone else. Plus, it will make data tracking a nightmare. So before adding a hashtag to your contest, make sure it's not already being used, or more specifically, being "branded" by another company. This pitfall can be avoided with a quick search of your potential hashtag on all social media platforms that will be used.
2.
Forgetting to fine comb your rules
Think of this as proofreading your essay or proposal. Make sure you've covered every aspect possible, like who can enter (e.g. age and location), how many times they can enter, and exactly when the contest starts and ends. Doing this will not only help you define your contest and reassure you know that your contest will run smoothly, but it will also help in reducing valuable time used in replying to and managing confusion from contestants.
3.
Not complying with rules/laws
Make sure you are up-to-date on the rules and laws of social media. For example, Facebook no longer allows contests to require contestants to "share" content as part of their submission. Read more about it here. Rules and laws are constantly being updated and added to protect people's safety and privacy, so make sure you do a little research about which platforms you choose to use to avoid having your contest that you've worked so hard to put together removed or reported.
4.
Missing the chance to collect some valuable data
There is some valuable data that can be collected after running a contest. Not only can you attract new consumers, you can also get a better idea of who your current and new consumers are. You can discover who they are and what they like, their gender, age range, location, and even their favorite times to be on social media. You can also see which social media platforms and rewards they prefer depending on the results. This data can help you market your brand better, push content out at the right times, and create a strong presence on the right platforms.
5.
Not providing information for support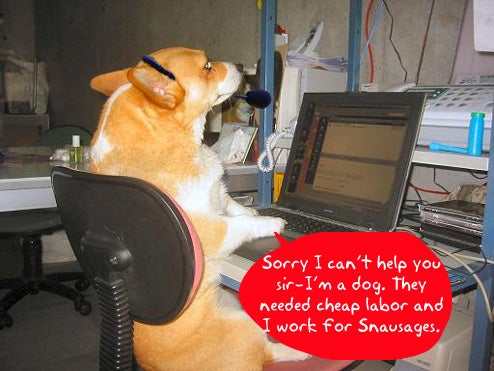 Let's hope that your contest is clear enough that people don't need help entering, but it's a safe precaution to take so that you don't lose out on submissions, data, and goodwill. It's never a good look to lack help in a polite and timely manner. So, make sure that people know how to get help and to provide it without disrupting the contest.
6.
Not taking advantage of user-generated content
Depending on what your contests involves, this could be a great opportunity to collect and utilize user-generated content. Adopting user-generated content into your marketing efforts will add a more genuine and relatable feel and may also motivate more submissions wanting to be featured. Be sure to inform contestants that their submission(s) may be published with consent, much like Abercrombie's Media Content Terms of Use.
7.
Not promoting your contest!
Don't let your hard work go to waste! A successful contest should pay off in brand awareness, new consumers, or goodwill, so it's in a marketer's best interest to promote it with sufficient time, energy, and marketing budget. It would be a shame to run an awesome contest and not tell anyone about it!

Want to learn more about social media? Subscribe to our biweekly newsletter for the latest news, tips, and tricks surrounding social media and its power in influence marketing.